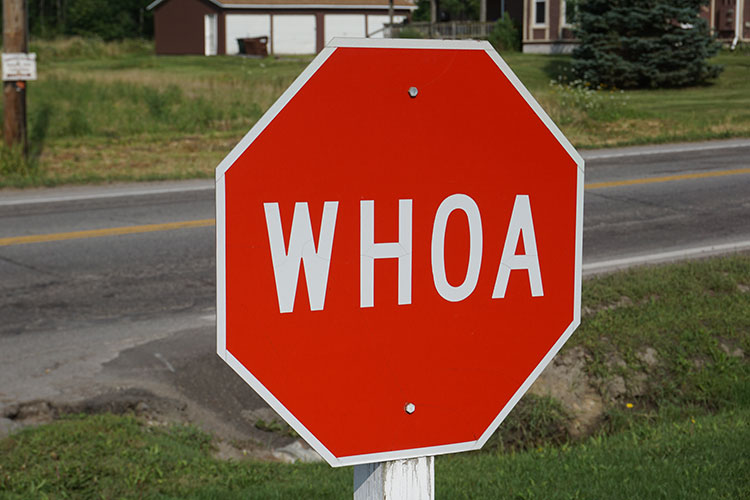 Upcoming Events in and around Middlefield
April Events
April, every day except Mondays
Springtime on the Farm Indoor Play Area
9:00 am to 5:00 pm
Little sprouts have fun playing in the spring-themed indoor playground at Lake Metroparks Farmpark!
Open Tuesday through Sunday (closed Monday). Farmpark admission applies.
Lake Metroparks Farmpark
8800 Euclid Chardon Rd., Kirtland, OH 44094
April 6, 7; April 13, 14
11:00 am to 4:00 pm
Invitational Student Art Show
Middlefield Historical Society/The Depot
14979 South State Avenue, Middlefield, OH 44062
Apr 20
Breakfast with the Easter Bunny
9:00 am to 11:00 am
Pilgrim Christian Church is hosting the pancake breakfast, which runs from 9:00 to 11:00 am. Breakfast is only $8 for adults and $6 for kids 10 and under. Tickets are purchased at the door – no reservations are required and you do not need to buy tickets before you arrive.
Pilgrim Christian Church
202 South Hambden Street, Chardon, OH 44024
Apr 27
11:00 am to 3:00 pm
Geauga Park District - The West Woods Nature Center
9465 Kinsman Road, Novelty, Ohio 44072
Registration is now open for the
Lake and Geauga Heart Walk.
The Heart Walk will take place on June 1st at Lake County Captains Classic Park. The Heart walk Festival starts at 8 am, and the Multi-lap Heart Walk starts at 9:00 am. Free registration is available at www.heart.org/lakegeaugawalk.